Our Story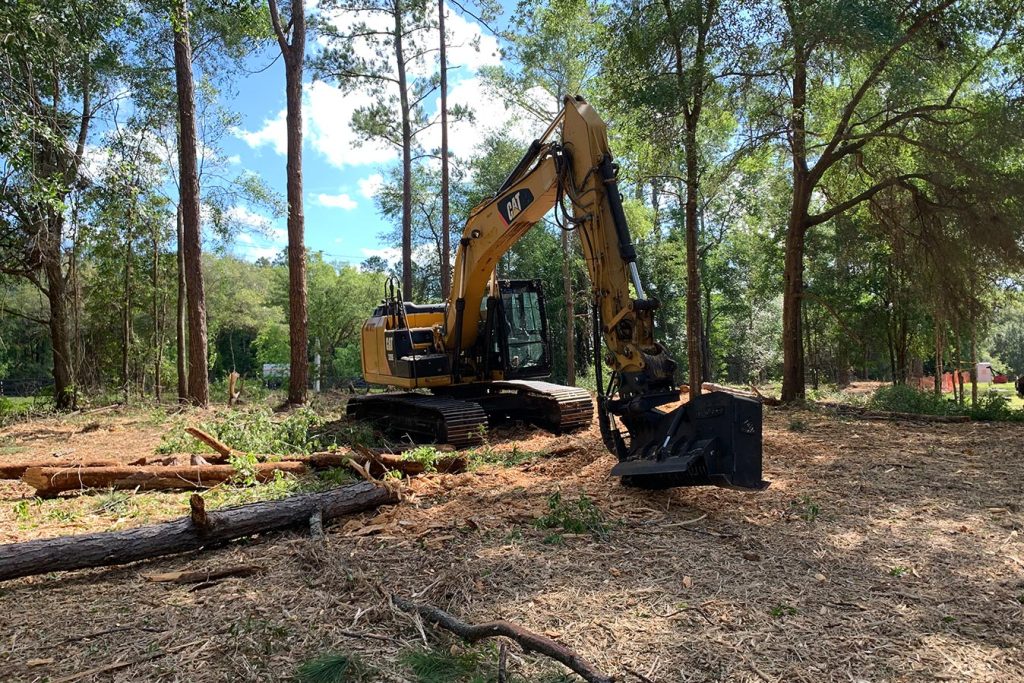 ArborVation is a full-service tree care and land management business
ArborVation, established in 2012, is a leading provider of comprehensive tree care and land management services. We have been serving Northeast Florida and beyond for over a decade. We specialize in delivering safe, timely, and valuable solutions for tree, land, and site needs.
With extensive arboriculture background and specialized equipment, we offer a range of services including Tree Removal, Emergency Services, Crane Service, Tree Care, Forestry Mulching, Land Clearing, Site Work, and Debris Hauling.
We are committed to delivering exceptional quality and exceeding customer expectations. Whether you require our services for a small residential project or a large-scale commercial undertaking, we are your reliable one-stop source for all your tree care and land management needs.
We are committed to safety and customer satisfaction