Forestry mulching is a land clearing method that uses a single machine to cut, grind and clear underbrush and whole trees alike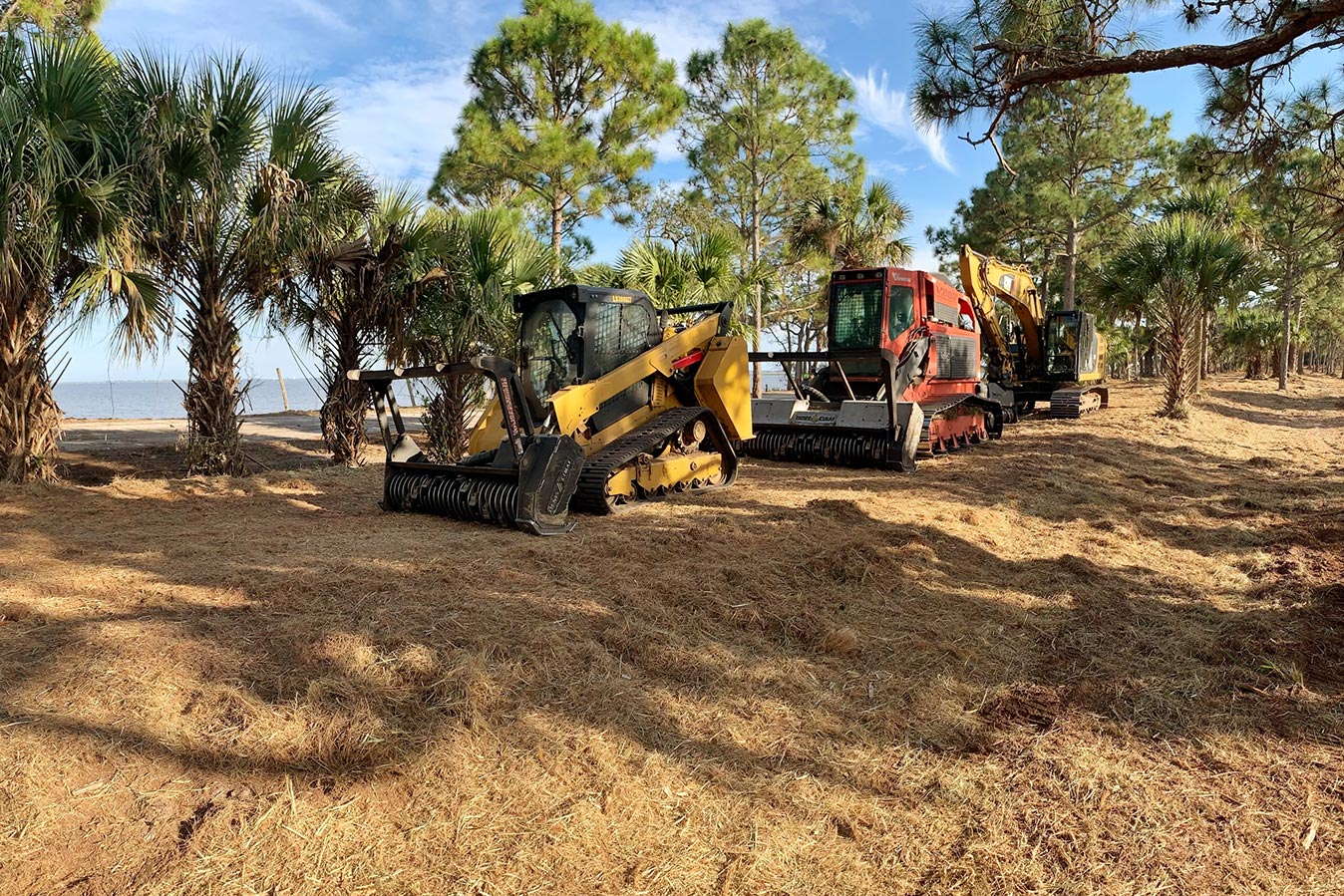 Arborvation takes pride in providing top-quality mulching services with the help of state-of-the-art equipment, including rubber track mulchers, LGP(low ground pressure) mulchers, wheeled mulchers, feller butchers and excavators with mulcher heads all ranging from 100 to 350  horsepower.
Our skilled operators are experienced in handling jobs of any size and complexity. We ensure that our work meets your exact requirements and site specifications, leaving behind finely graded material for a level and polished finish. Our operators are meticulous in ensuring a clean and consistent result across the entire site.
Whether you need small underbrush, or large trees cleared, we have the equipment and expertise to get the job done right. We also provide complete removal and disposal services to leave your site clean and clear. When it comes to mulching, you can trust ArborVation to deliver top-notch service with a focus on precision and efficiency.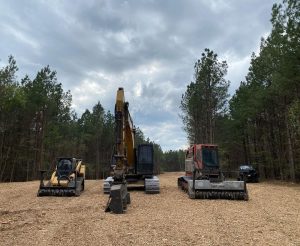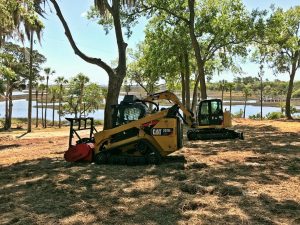 Ensuring Safety and Professionalism: Our Credentials and Associations