From initial clearing to maintenance, we provide complete Utility/ ROW vegetation management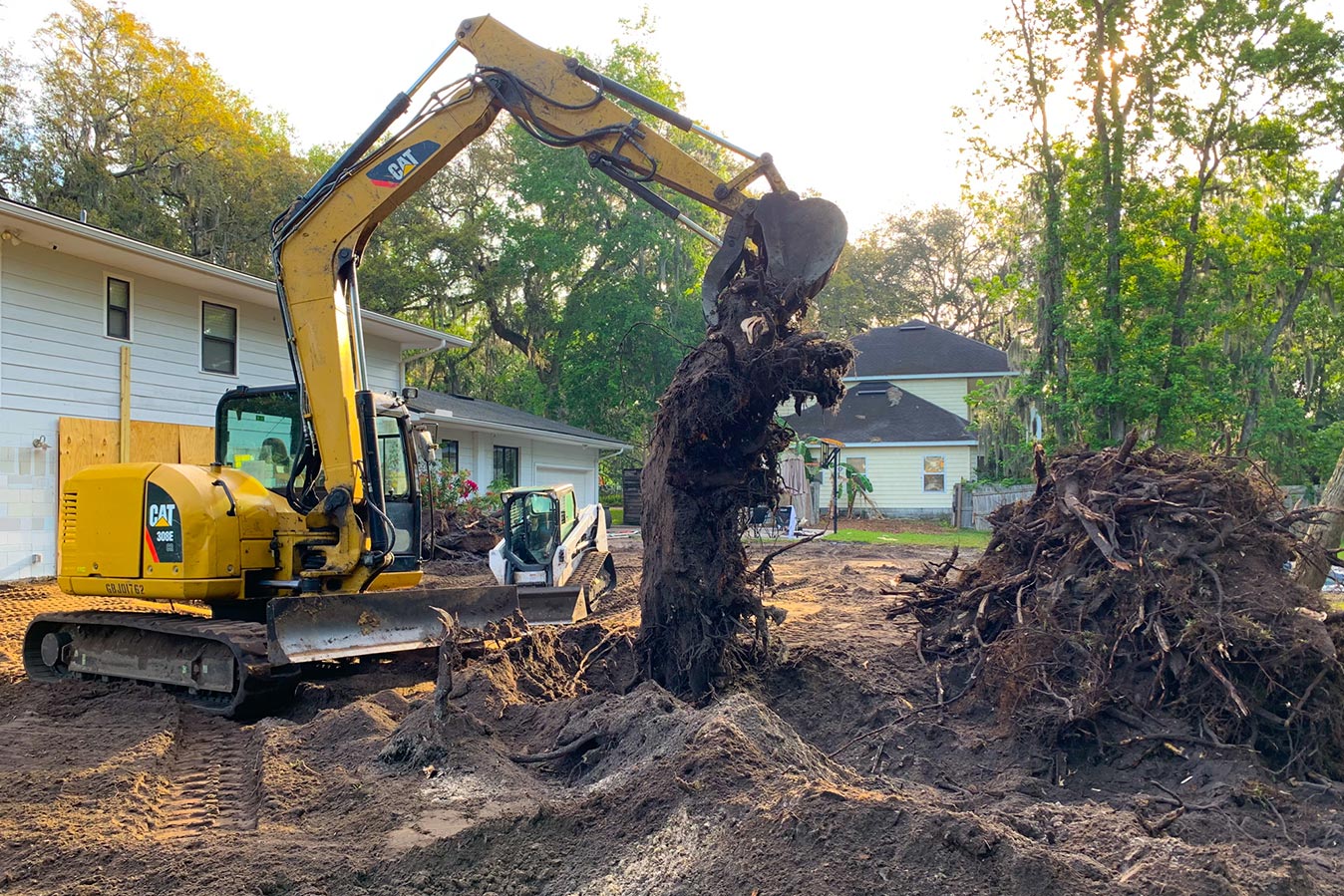 Right of way (ROW) clearing presents serious challenges and difficult site conditions which require specialized equipment, training, and experience. ArborVation is well equipped to handle the unique challenges of Utility/Right of Way projects of any size. 
Our ROW clearing services include new construction, widening, vegetation management, specialty equipment, and EHAP (Electrical Hazard Awareness Program) certified crew leaders. We have the necessary equipment and capabilities to handle any job demands, difficult terrain, finish, and maintenance requirements that may arise during the clearing process. You can trust our team to provide the highest quality of ROW clearing services with a focus on safety and efficiency, ensuring that your property is well-maintained and ready for its intended use.