Unforeseen events and natural disasters can leave trees damaged and in need of immediate attention. ArborVation provides 24/7 response for those unexpected situations.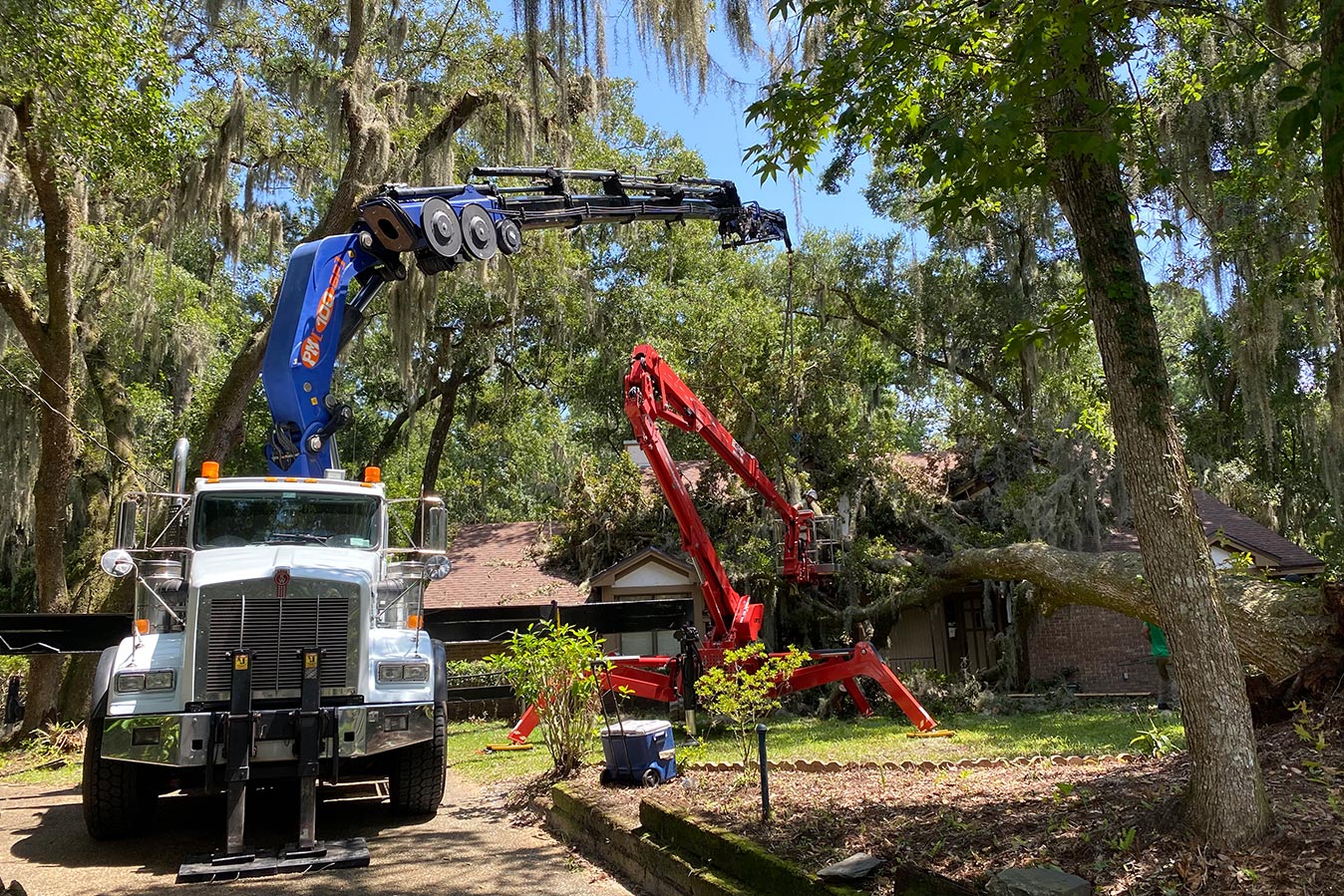 When disaster strikes and you need emergency tree removal assistance, we are available 24 hours a day 7 days a week. Call our company first. Specializing in emergency response, we have the experience and equipment to safely remove trees from structures without causing further damage.
Additionally, our dedicated department will work directly with insurance companies on your behalf to ensure the matter is resolved in an honest, fair and timely manner. This allows for immediate relief at potentially no out of pocket cost, avoids the hassle of dealing with your insurance company, and ensures a smooth process during a difficult time.